Swansea City do not have a lot to play for in the final stretch of the Championship season but that does not mean that they will not be well supported in their endeavors. The Swans have endured a tricky transition season under Russell Martin in moving away from Steve Cooper's ideas at the Swansea.com Stadium. A top half finish is not a million miles away and will be seen as something to strive for in the season's closing exchanges.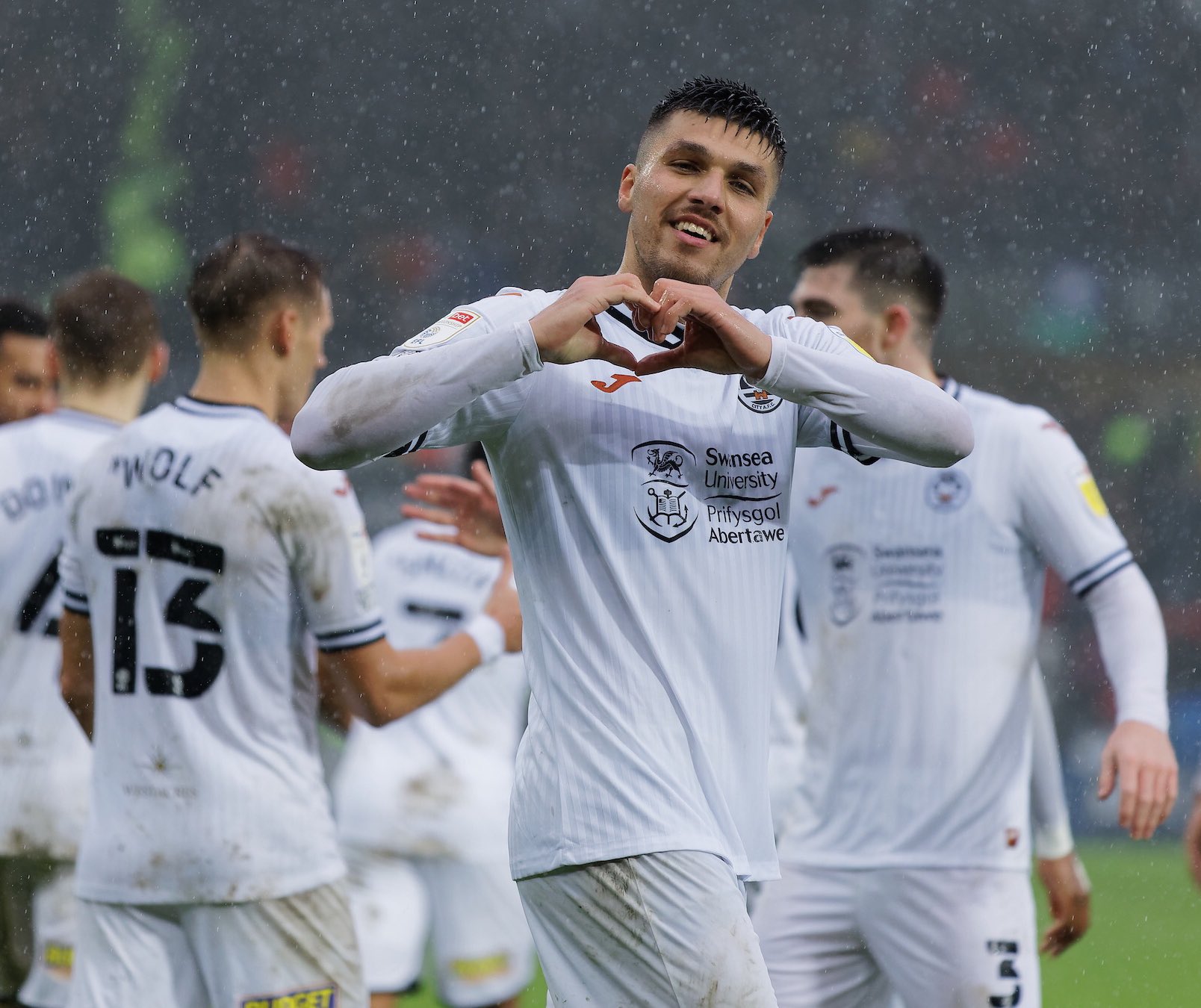 There have been some famous faces around the ground in recent years and those that could crop up more regularly if the Swans can push for promotion next term. Here, we have taken a look at 11 celebrities that supposedly are Swansea supporters…
Catherine Zeta-Jones
The 52-year-old actress was born in Swansea, has earned a CBE for her work in film and is married to American actor Michael Douglas.
Michael Douglas
The 77-year-old, who has regularly been involved in Marvel films has taken a liking to the Swans since tying the knot with Zeta-Jones in 2000.
Elis James
The Welsh comedian is now based in South London but that has not taken him away from his roots, James, now 41, has been a regular at the Swansea.com Stadium in the past.
Brett Johns
MMA fighter Brett Johns is a Swansea supporter, the 30-year-old most recently beat Khurshed Kakhorov in February to take his record a positive 18-3.
Enzo Maccarinelli
Former boxer Maccarinelli was born in Swansea and now 41, will have more time to dedicate to the club since retiring from boxing.
Michael Sheen
53-year-old actor Michael Sheen lives in England but was born in Newport and follows the Swans most closely.
Jay Harris
31-year-old boxer Jay Harris has a record of 18 wins and three defeats, the flyweight most recently fought in November 2021.