The 2017 summer transfer window has reached it's end and the head coach of Swansea City, Paul Clement took some time to talk about the departures and arrivals about certain players of his squad.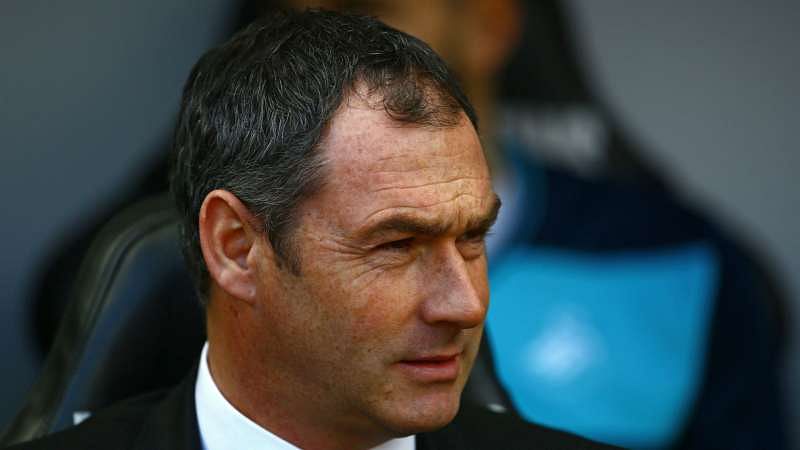 One of the standout departures of Swansea City was Fernando Llorente as the Spanish attacker made his way out of the club during the very last day of the summer transfer window and joined Tottenham Hotspur.
In order to replace Fernando Llorente, Paul Clement decided to sign Wilfried Bony on that same day however, even with the arrival of the Ivorian forward, it still is a fairly big loss for Swansea City as Fernando Llorente was able to finish as the top goal-scorer during the previous Premier League season of 2016-17 as the Spanish player scored 15 goals.
"I really enjoyed working with Fernando. He was such a big player for the club in the one season he was here. His goals in the latter stages of the season were vital for us to remain in the Premier League.I think it has been really positive. The make-up of the squad is moving in a really positive direction"

"While two important players have left the club in Fernando and Gylfi Sigurdsson, we will still be moving forward with some exciting players. With the addition of Renato Sanches and Wilfried on deadline day, it was a good day's business for us." Swansea City's Paul Clement said as he talked about Fernando Llorente's departure and the arrival of Wilfried Bony.
During the English Premier League season of 2016-17, Swansea City was able to avoid relegation as they secured the 15th spot and Fernando Llorente played a huge role as he scored 15 goals and now Wilfried Bony will have to score just as much or maybe even more goals in order to continue competing in the top tier English League.