Recently, Llangatwg won the right to represent the swans. The students from the community school and the school in Gowerton are going to be the most recent who will represent the team.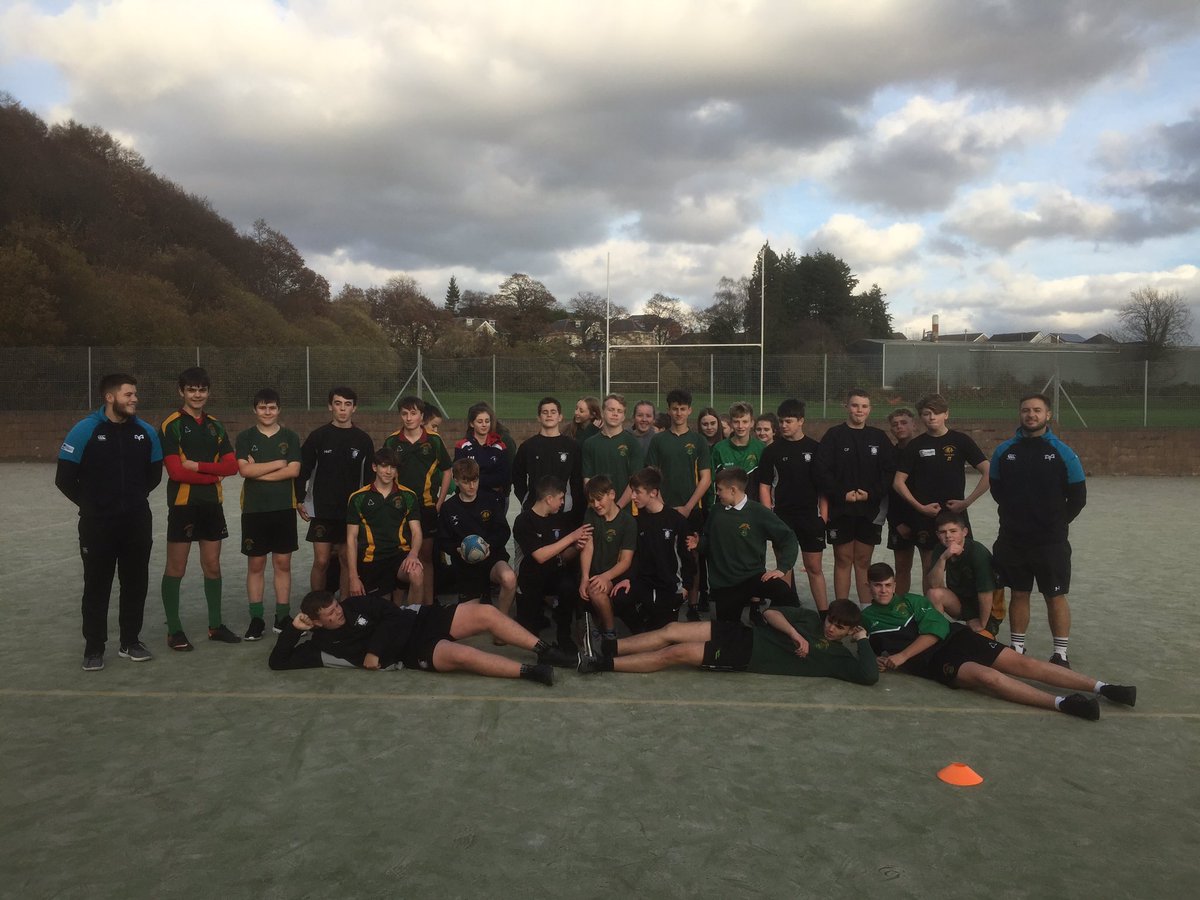 During this season, the groups had to create a business model and a promotional campaign for the same to up the number of young adults in the age group of 18 – 23to attend the different matches played by the club and also play for them professionally. It was being conducted at the well – known Liberty Stadium and Swansea University were the sponsors for the event. The pupils had to pitch their thoughts and ideas in front of the renowned panel which comprised of both guests and judges and works for the right to represent the team for the year. The last year, Felix had represented Swans and the final was conducted in the city of London. The team even attended this year's event and gave some support and as well as some tips to the new teams. The pupils were also supported by the mentors of the university in Swansea.
The main judge, Dineen finally announced Llangatwg to represent the team this year
. According to him, they had received the top quality of the presentations of the professionals from their schools and wished for the best for the winners. Even Stephen had remarked that the competition had been exciting throughout as the teams had innovative ideas. The schools had put in a lot of
efforts for ultimate presentations.
The panel also provided excellent feedback that would be involved in their next round which will take place in January.  The intense competition and the quality at this level is a plus for the Swans team.