Paul Clement reckons that if he is able to save Swansea's place in the Premier division of England, he would consider it bigger than any of his feats in the past.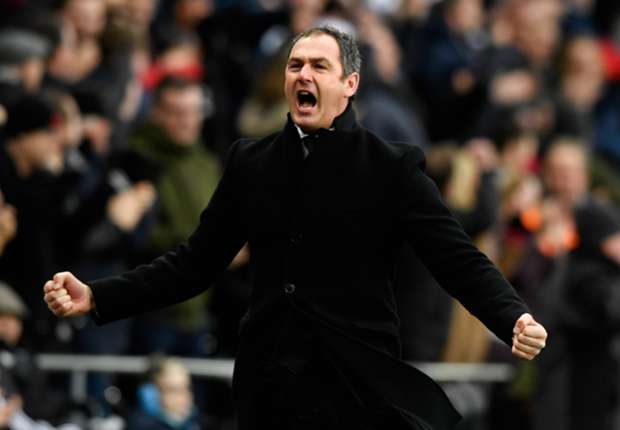 Clement has had some big feats under his belt with different teams, but, all in the capacity of a coach and not in the capacity of a manager. So, all of them were somebody else's moments of glory, not his.
However, Swansea's survival would be his moment of glory and that's what is driving him.
The only team Clement had the opportunity of managing before Swansea was Derby and he would like forget that experience as he wasn't able to keep himself in the job there for even a season.
He then had to make his way back to coaching again as he joined the support staff of Ancelotti in the German capital the previous season, but, as per him, having had the taste of management once, he didn't find himself enjoying coaching that much as the sense of responsibility and authority was missing in that job.

So when another management opportunity came, he didn't have to contemplate too much over it because deep down his heart, he knew that's what he wanted and that's where his future would lie, in the management and it proved to be an easy decision to make at the end.
Clement also denies that the length of his tenure at Swansea depends on the top tier survival of the club.
The 45-year old reveals to have been promised by the hierarchy that he will stay even if the Swans end up being one of the last three sides in the top flight. It's him only who will be given the responsibility of getting the side back on track.