Paul Clement through his statement yesterday sent a clear message to all the clubs which are chasing Gylfi Sigurdsson that if they have to secure the services of the playmaker, they must meet the price that Swansea has set for him.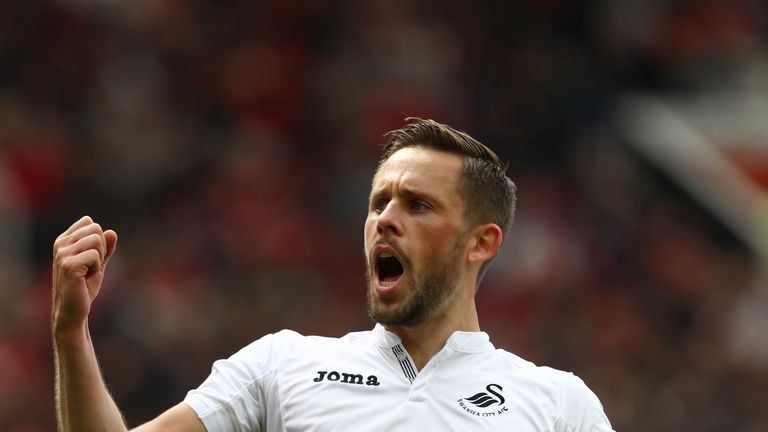 A couple of clubs in the Premiership have shown quite a bit of keenness to add the Iceland international to their ranks, but, the problem is the transfer fee that Swansea wants. They are not ready to accept anything less than fifty million Pounds which is a little too high an amount to spend for the aspiring buyers.
As per Clement, Swansea is in no hurry to crack a deal for Sigurdsson and would be very happy if he remains because he has proved to be such a wonderful servant of the club and there is nothing better for the club than to continue to have his services, but, when a player generates interest in the market and the clubs start coming with offers, there is always a possibility of a deal, However, one thing is for sure that even if a deal takes place for the transfer of Sigurdsson, it's Swansea which would decide the terms of that deal and not the buyer.

Clement insists that there is no confusion and everybody is very, very clear about the situation. Sigurdsson is contracted to Swansea at this stage and he is focussing on his pre-season preparations with the ambition of doing as well for the club as he did the previous season and the club is also taking it the same way and is counting on him to feature for them in the summer of 2017-18. But because the other clubs are after him, a transfer can't be ruled out totally.