Swansea City are set to battle Stoke City for Belgian striker ZinhoGano. The Championship sides are hoping to convince Oostende to do business with them, as per reports in Belgium. The 24-year old is desperate for a move this summer having had his high wages not met last term.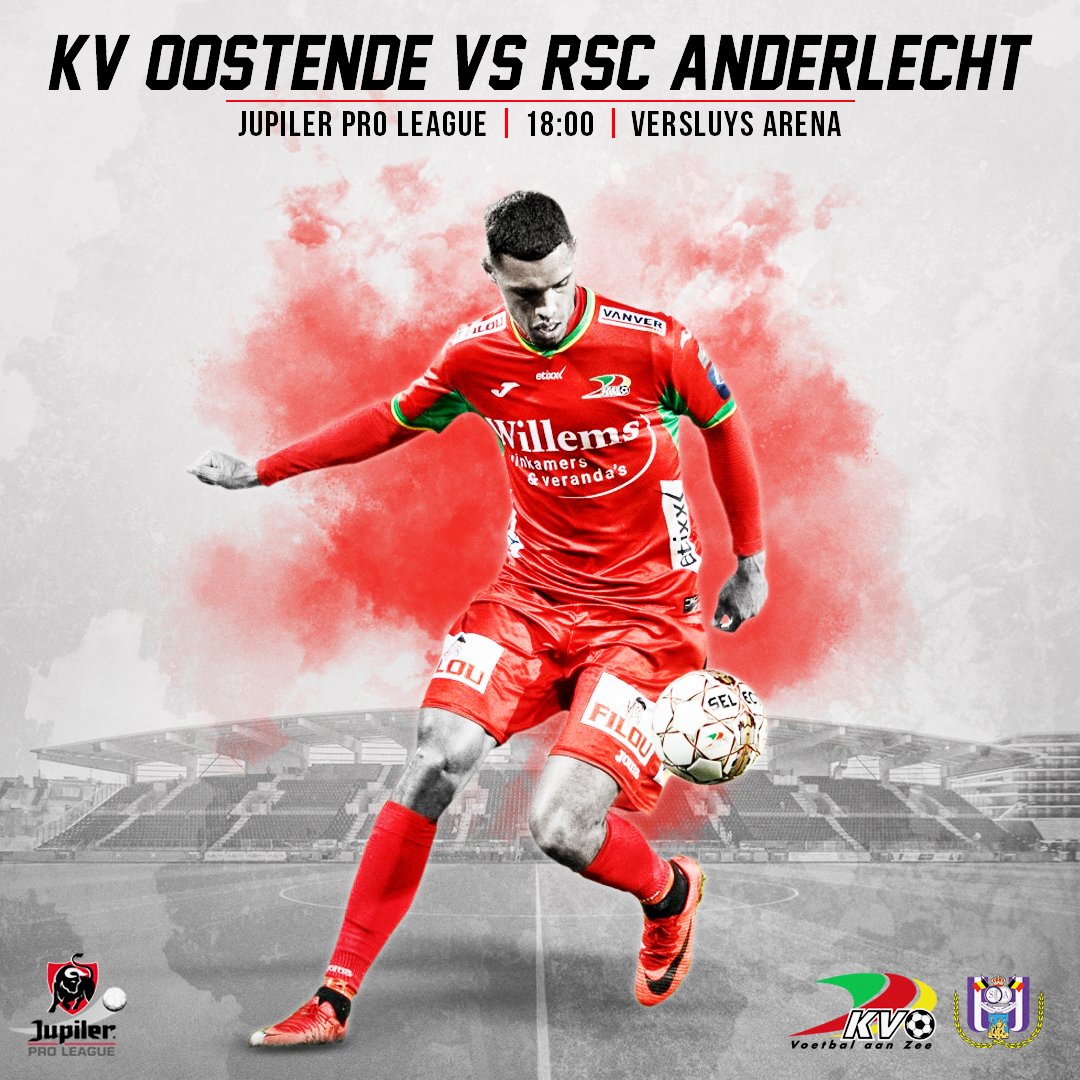 He arrived at Oostende last summer but he is already set to leave. Swansea and Stoke have spoken to the player's agent and are in contact with the club. Oostended paid €2.5 million only last summer so they would be looking to recoup all of it.
For Swansea, it would be a budget buy as Wilfried Bony and the Ayew brothers are set to exit, due to their new status in the lower league. The Swans would be hoping Gano performs for them when he resumes in the demanding league.
As the Swans fit in budget players, they are also clearing out its current crop of players. Turkish side Fenerbahce are set to make a move for Luciano Narsingh. Their coach Philip Cocu has a prior relationship with the Dutchman having worked together at PSV Eindhoven. Fenerbahce wanted to make the move last November but it didn't quite happen.
Cocu has sanctioned the deal so for the right price Swansea could agree to it.
Swansea are also set to begin talks with Besiktas who want to sign Bony this summer. The player has not been able to reach expectations having shown real potential earlier in his career. He would hope to impress in Turkey.
Also, Swansea could be in talks with Sevilla over a deal for Roque Mesa. Arsenal are looking at signing Argentina international Ever Banega this summer after coach Unai Emery approved of the deal. If the Gunners get Benega, then Sevilla would come for Mesa as replacement. However if Arsenal cannot complete the deal for whatever reason then Sevilla would kill the talks with the Swans.