Sunderland currently has most of its players out of contract and the other players will need to prove their talent to get a spot in the team. Sunderland doesn't know what League it will be participating in the next season but manager Phil Parkinson is quite sure about which players he wants on his team in the future.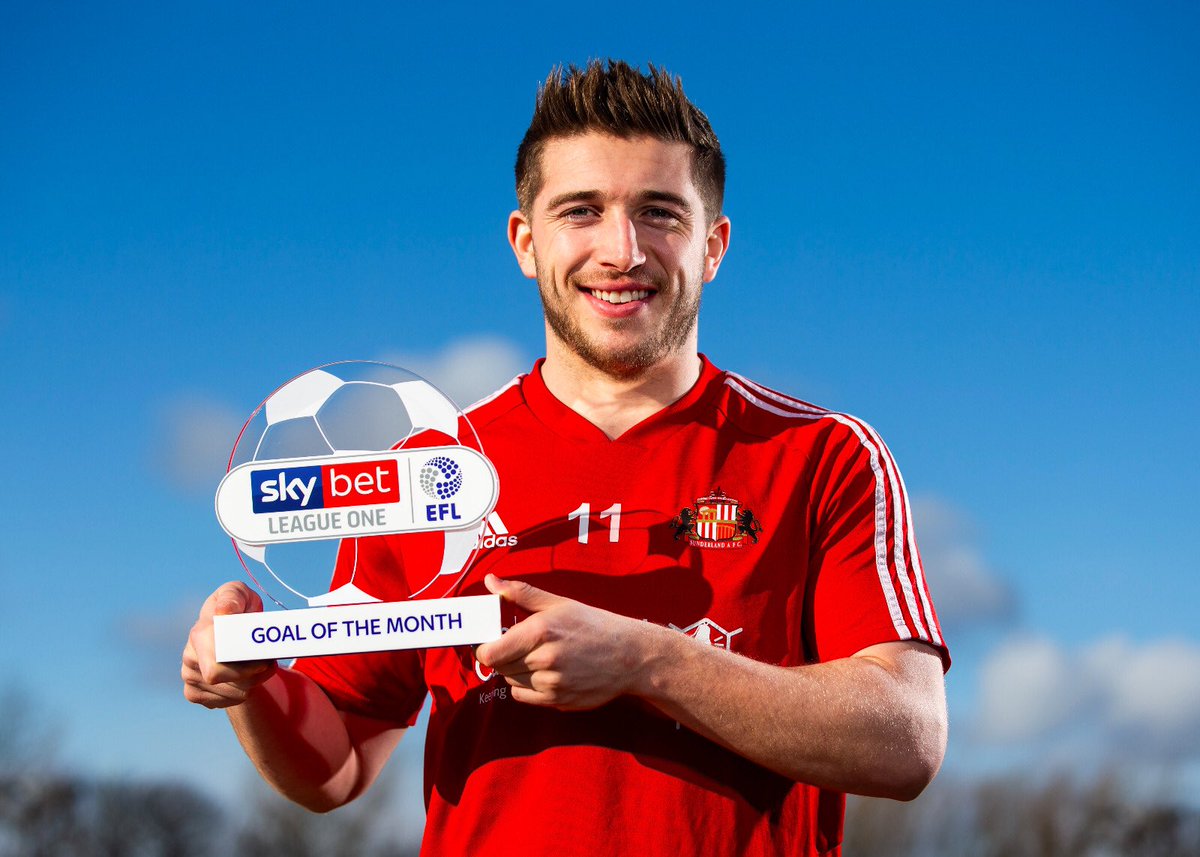 While there are 11 more games to go, Sunderland is still looking for promotion to the Championship. Regardless of which division the Black Cats are going to be placed in the next season, every player would have to be working hard in order to remain the part of manager Parkinson's plans.
Midfielder Lynden Gooch
, forward Chris Maguire, and midfielder Luke O'Nien have been performing extraordinarily under the ex-Bradford boss and most probably, are going to stay in the team. But there are many other players who will have to prove that they are worth their salt if they want to stay in the club for the next season.
The Sunderland manager Parkinson has already shown that he can be very cruel and ruthless in order to build and achieve the team he desires with Aiden McGeady. More changes could be seen in the team during the summer when many players may go out of the contract. Out of the many players who will have to fight for their position at the club, one is Tom Flanagan.
Tom Flanagan is part of the real success stories of Phil Parkinson's turn around in recent times. Almost at the edge of getting out of the squad, Flanagan got his chance when Lynch suffered an injury. Flanagan has been in spectacular form as part of a defense which let go of only one goal in the last five matches. If Flanagan can maintain his current form till the end of the season, then Sunderland will have an interesting decision to make over the Northern Ireland International.