Steve Cooper, the Swansea City boss has said that he has set a target for Rhian Brewster for the rest of the season after the incredible loan spell from the striker till now.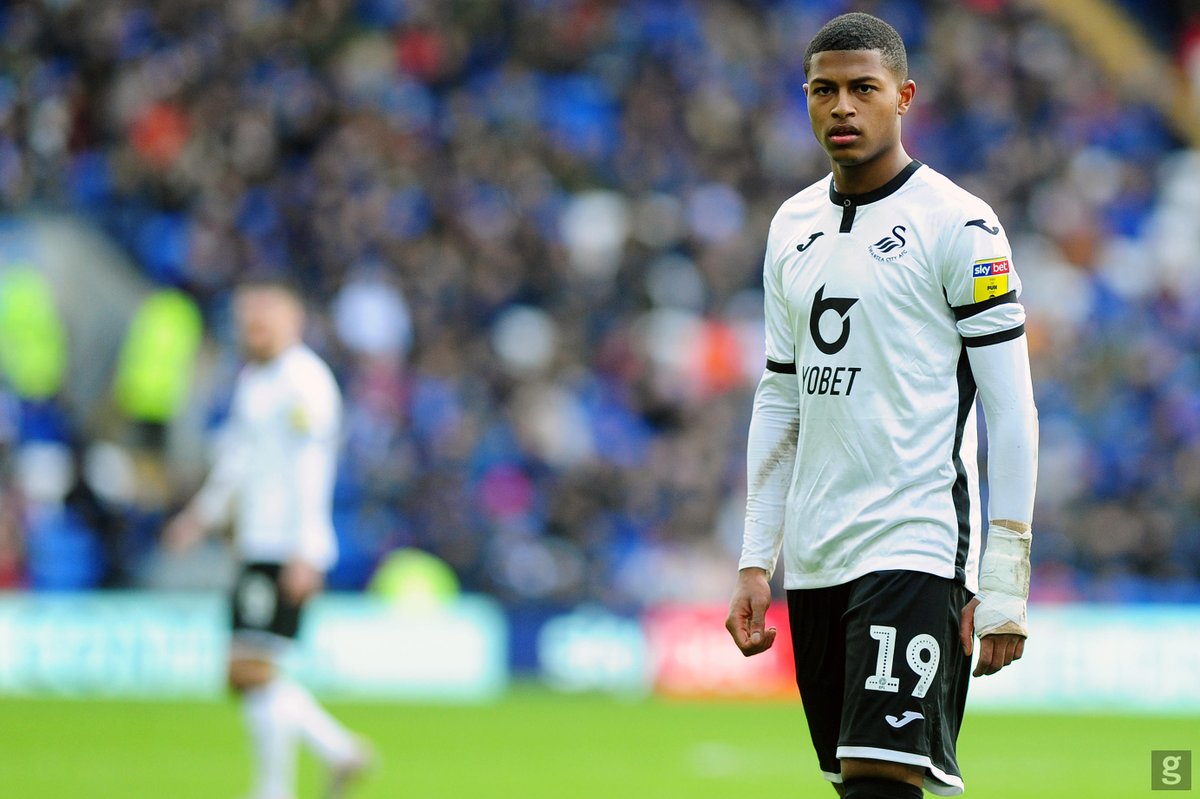 Brewster became a part of Swansea in the month of January and the rest of the 2019-20 campaign. He has featured in all the Championships matches of the club since the time he came to South Wales. His 3-0 against Middlesbrough last weekend at Riverside Stadium has taken the 20-year old player's gold tally to 6 goals in 12 appearances for Swansea City.
Steve Cooper had worked with Rhian
Brewster when he was Europe's under-17's manager. He has accepted that he has not been surprised by the great start by the forward to life being a part of Swansea.
The head coach of Swansea said that he hasn't been surprised as he really believed the boy. He went on to say that they know that Brewster has the talent to make an impact on the game and feels that he has the commitment and drive that is necessary for the league.
He says that he has not been surprised but at the same time it is necessary to go and do it. According to him, it is really early for him and 12 games are not many. Sure, he has got 6 goals but that isn't many and he is going to be aiming for more. Cooper has sent some objectives and Cooper is hopeful that he is going to reach it as it is going to be beneficial for the team.
According to Cooper, he is not just a good player but is also a good lad as all the boys of the squad like him. He is enjoying his time playing for the club.